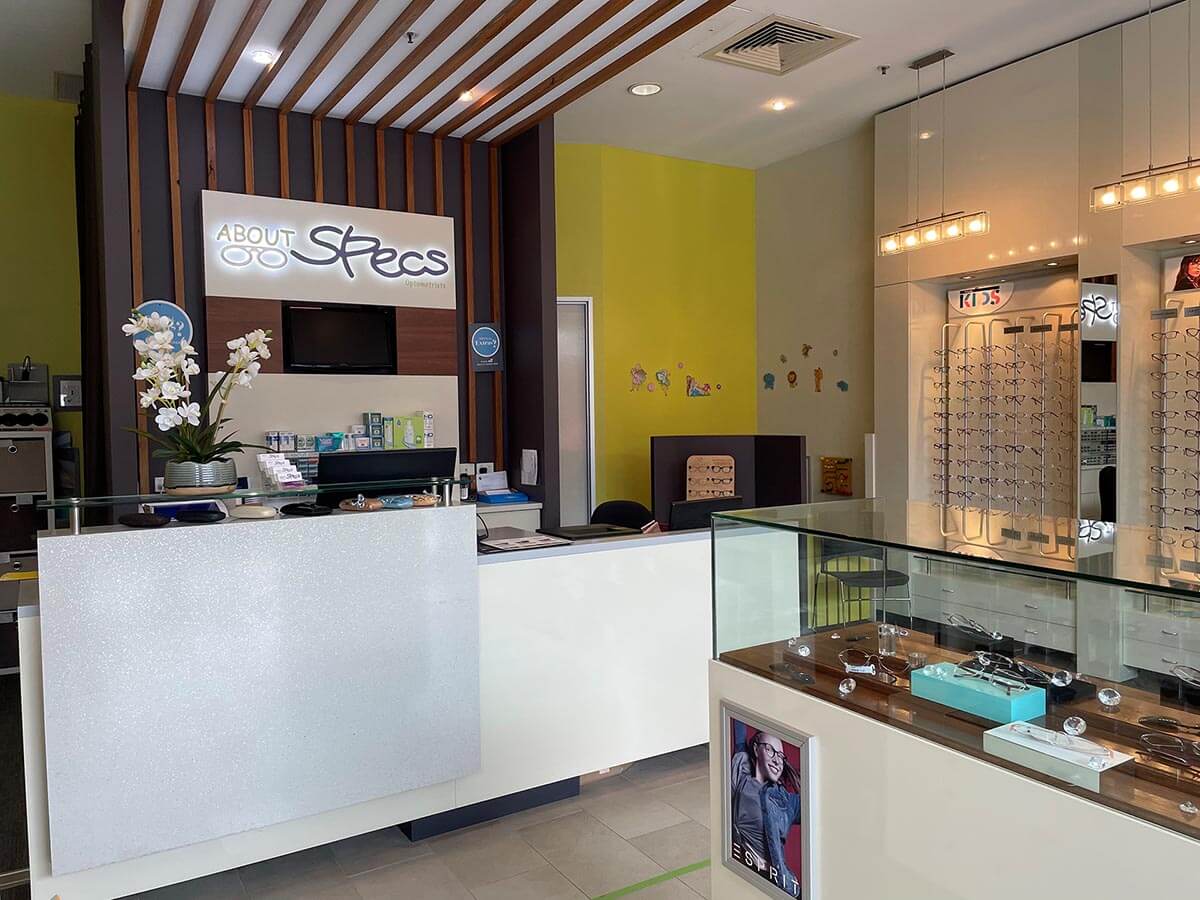 Your local independent
Optometrist you can trust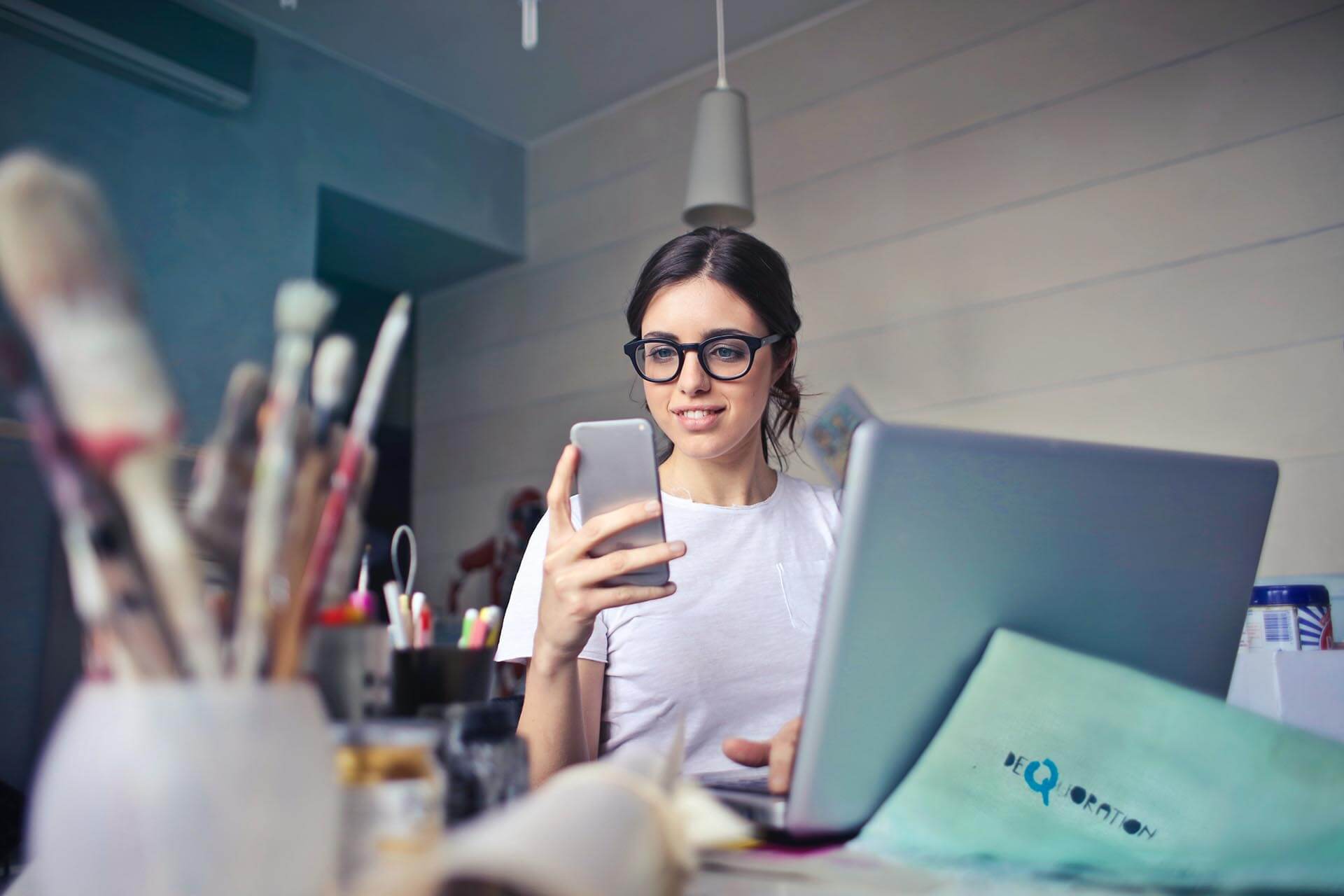 Delivering the latest in
lens technology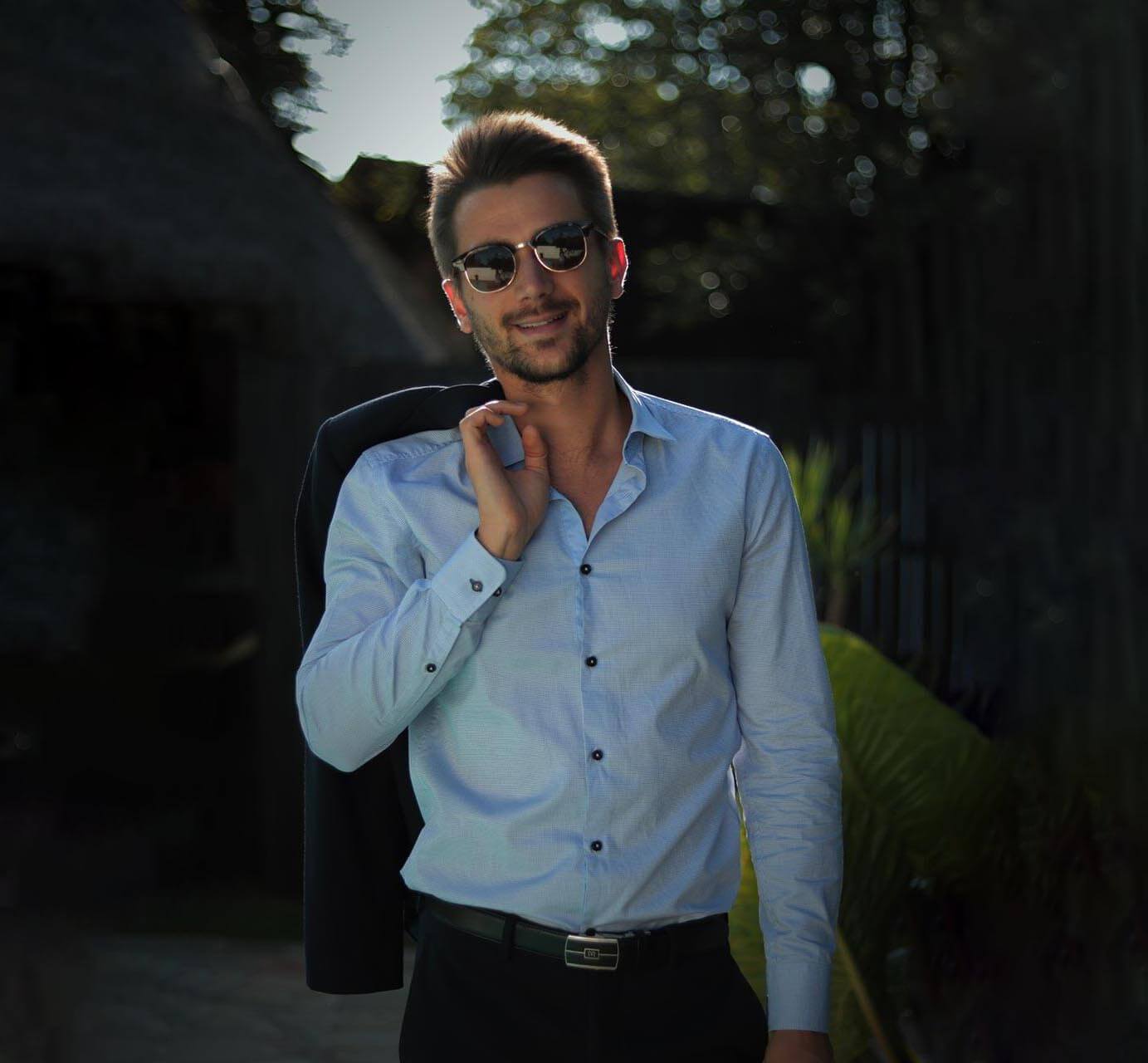 GET the
highest LEVEL OF
EYECARE COVERED BY
MEDICARE
About Specs Optometrists – Locals Serving Locals
About Specs Optometrists are your local independent optometrists serving Springfield community since 2007.  We serve Springfield Lakes, Augustine Heights, Brookwater, Greenbank, Spring Mountain, Forest Lake and surrounding areas.  We provide eye examinations for both glasses and contact lenses.  Our examinations include a full ocular health review and a digital retinal photograph.  We see all ages from newborns to 110 years old!  Book an eye test today and support your local family owned business.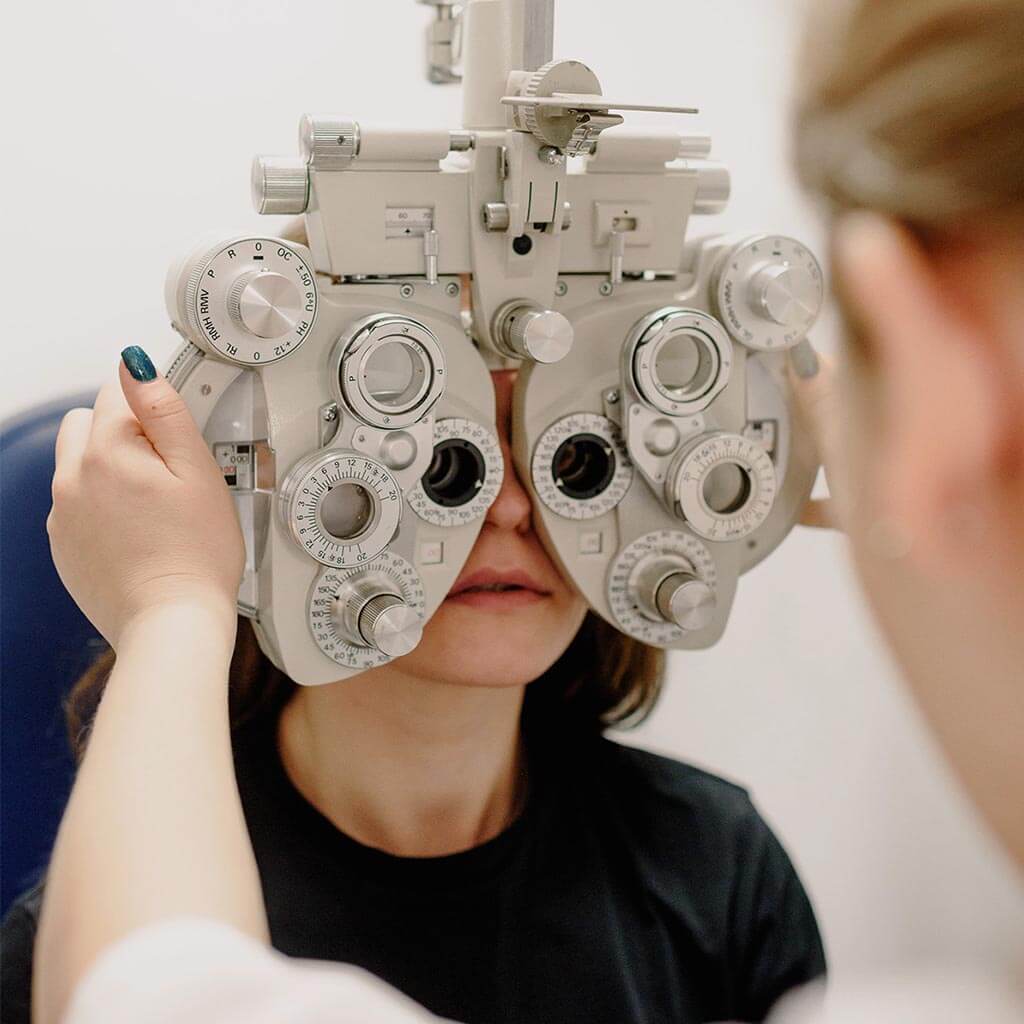 Eye tests for
glasses and contact lenses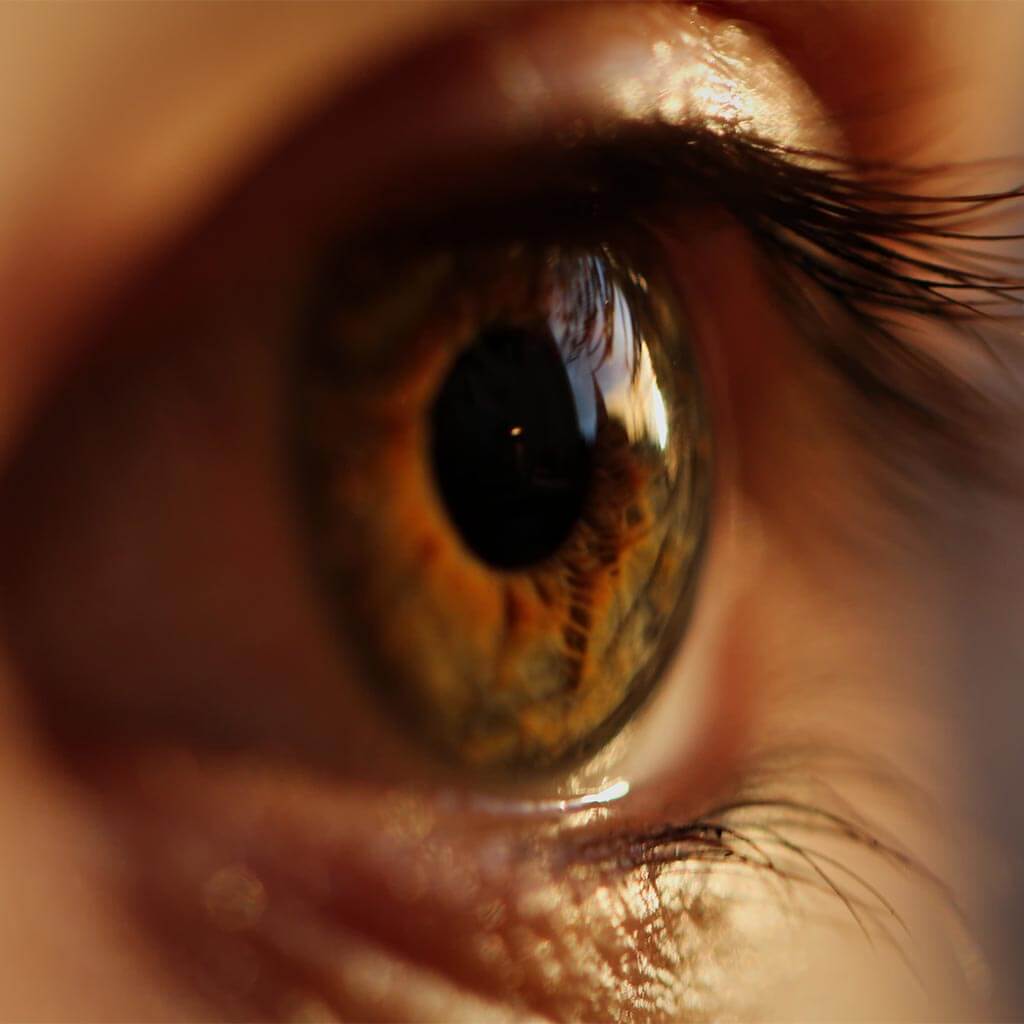 Ocular health & Red Eye
Examinations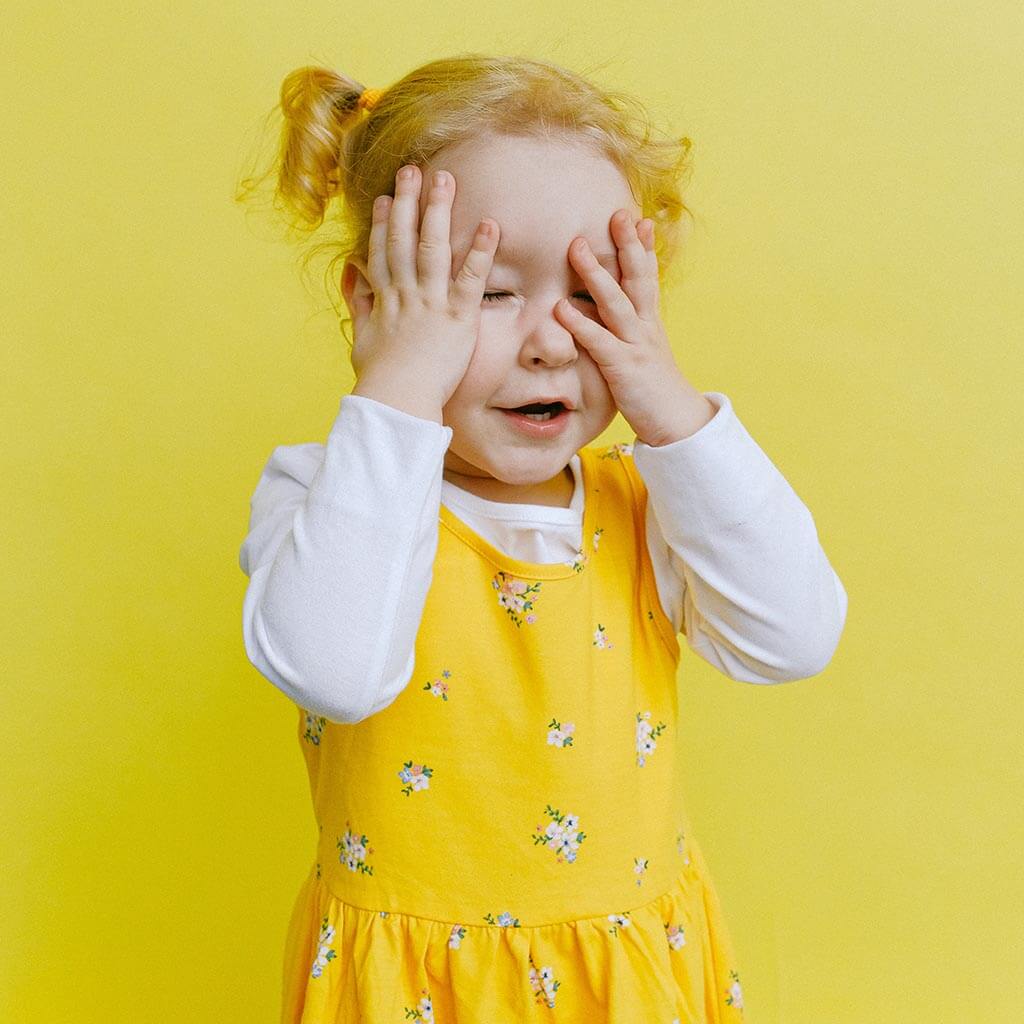 Children's
vision
testing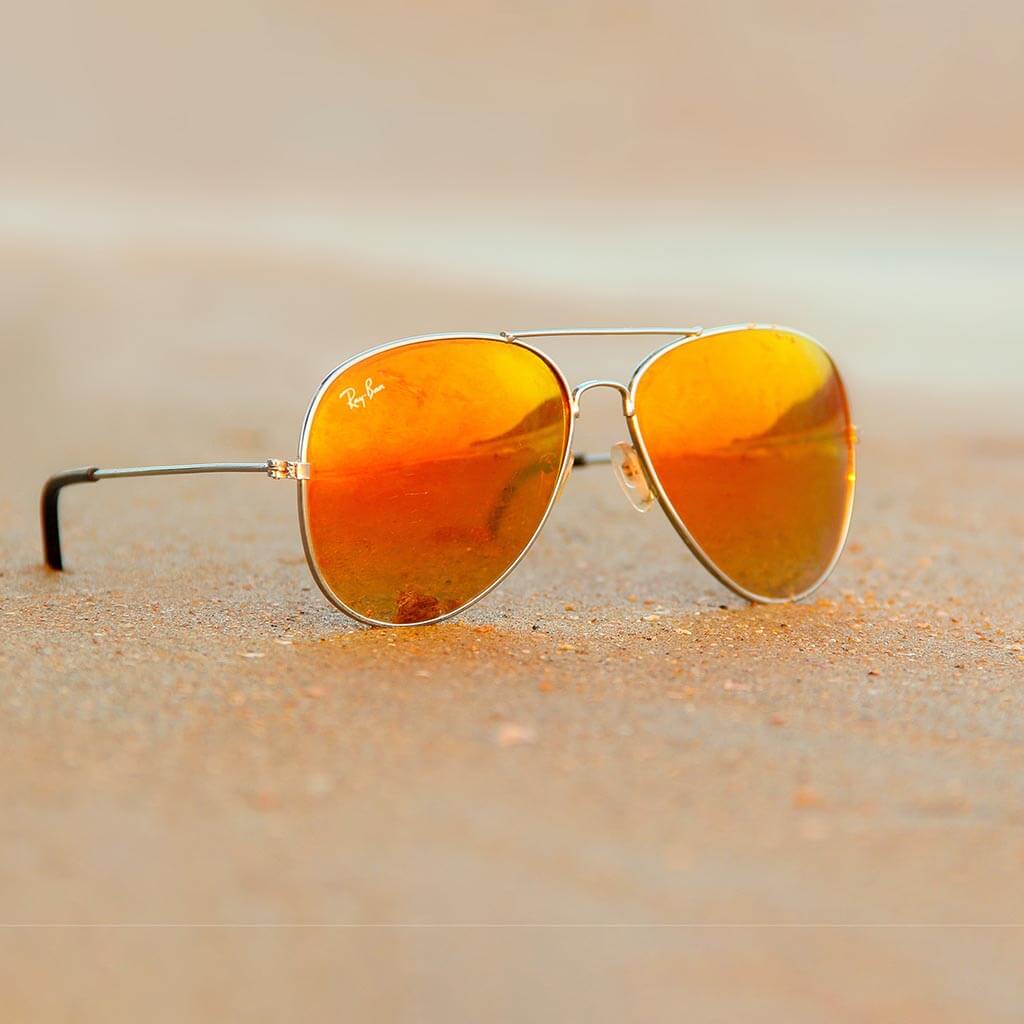 Prescription Sunglasses
and Safety Glasses
WHY CHOOSE
ABOUT SPECS OPTOMETRISTS?
Consultation Fees

Medicare benefits are payable for a standard consultation and most health consultations. Some additional fees apply for services not covered by Medicare at this time. Our staff would be happy to outline these fees.

Health Funds

We accept ALL Health Fund cards and can process your health fund claim electronically. Please present your card to the front desk staff when ordering your glasses and contact lenses. Some common health funds are Medibank Private, Bupa, AHM, Westfund, Teacher's Credit Union, Commonwealth Bank, Police and Defence Health.